Keystone Clearwater Solutions makes a strategic investment in solar and renewable energy developer Coral Reef Partners
April 5, 2022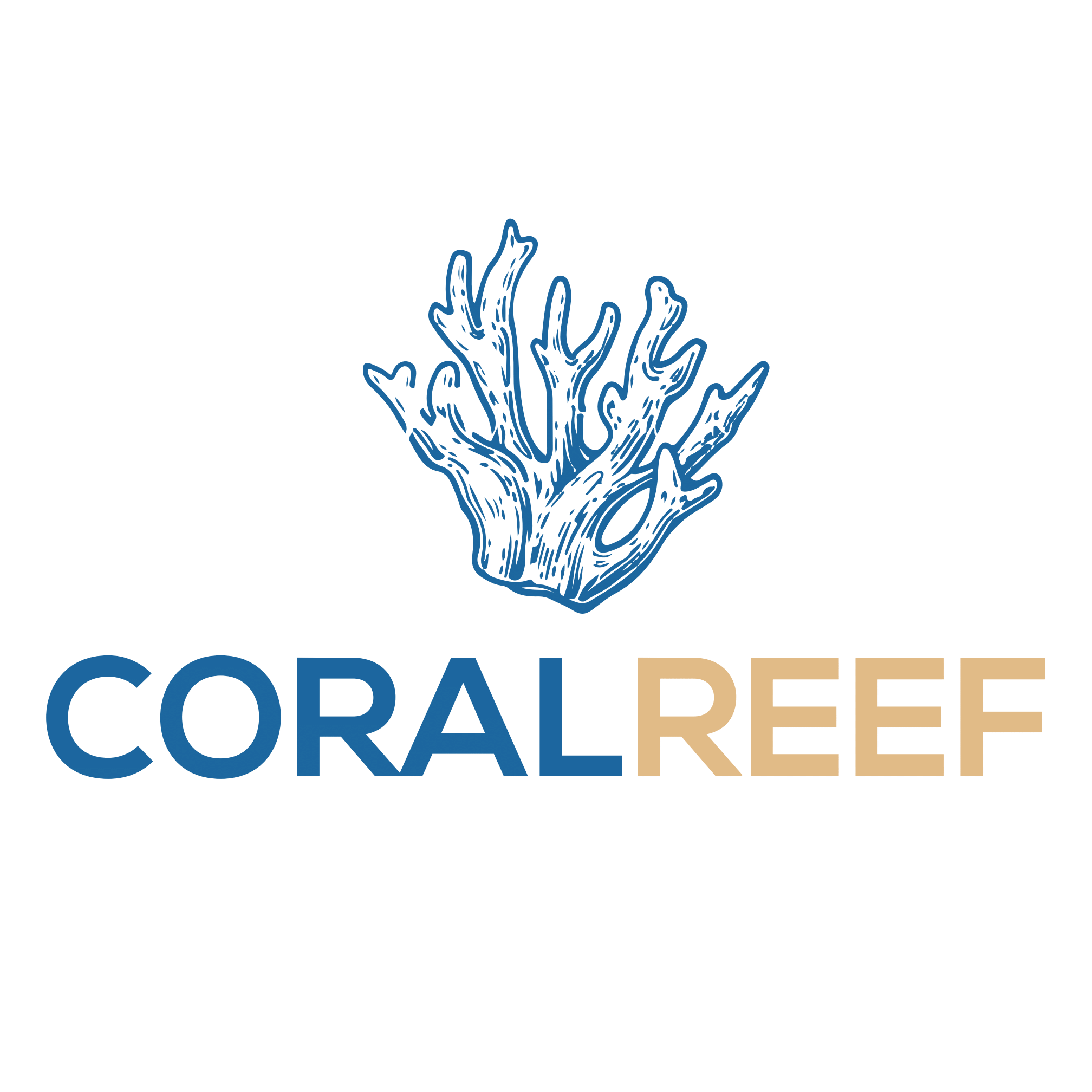 Keystone Clearwater Solutions has announced an expansion of its diversified energy services through a financial investment and partnership with Coral Reef Partners, headquartered in Jonestown, PA. Coral Reef Partners offers customized solar project development, providing renewable energy solutions to its customers, predominantly in the Northeast and Mid-Atlantic.
Based in Hershey, PA, Keystone Clearwater Solutions serves natural gas production, municipal, and industrial customers with customized water and wastewater management services throughout the Northeast United States. The partnership with Coral Reef also brings new services in customized solar project development for natural gas operators and storm water management and consulting.
"We are excited about the platform opportunity that Coral Reef gives us to diversify in energy services and expand our offerings in low carbon and renewable energy services," says Tom Stabley, CEO of Keystone Clearwater. "Many of our current customers are looking for ways to use renewable energy sources in their daily activities to power fixed plants and facilities, helping to achieve their ESG initiatives." Coral Reef Partners has helped develop plans and arrange financing of major solar power installations for Fortune 500 companies, municipalities, and other public/private partnerships in the Mid-Atlantic region.
Corey Wolff, President of Coral Reef Partners stated that, "we believe the combined resources of our company with the Keystone team will bring significant scalability to our business and allow us to achieve synergies and focus on strategic growth for our solar and renewable services."
For more information, contact: Jeff Wehler, SVP Business Development, Keystone Clearwater Solutions. 717-508-0550. jwehler@keystoneclear.net
Also featured in Central Penn Business Journal