Blog
Our blog has our latest thinking on customized water and wastewater management solutions.
We post new material regularly, so check back often.
May 11, 2022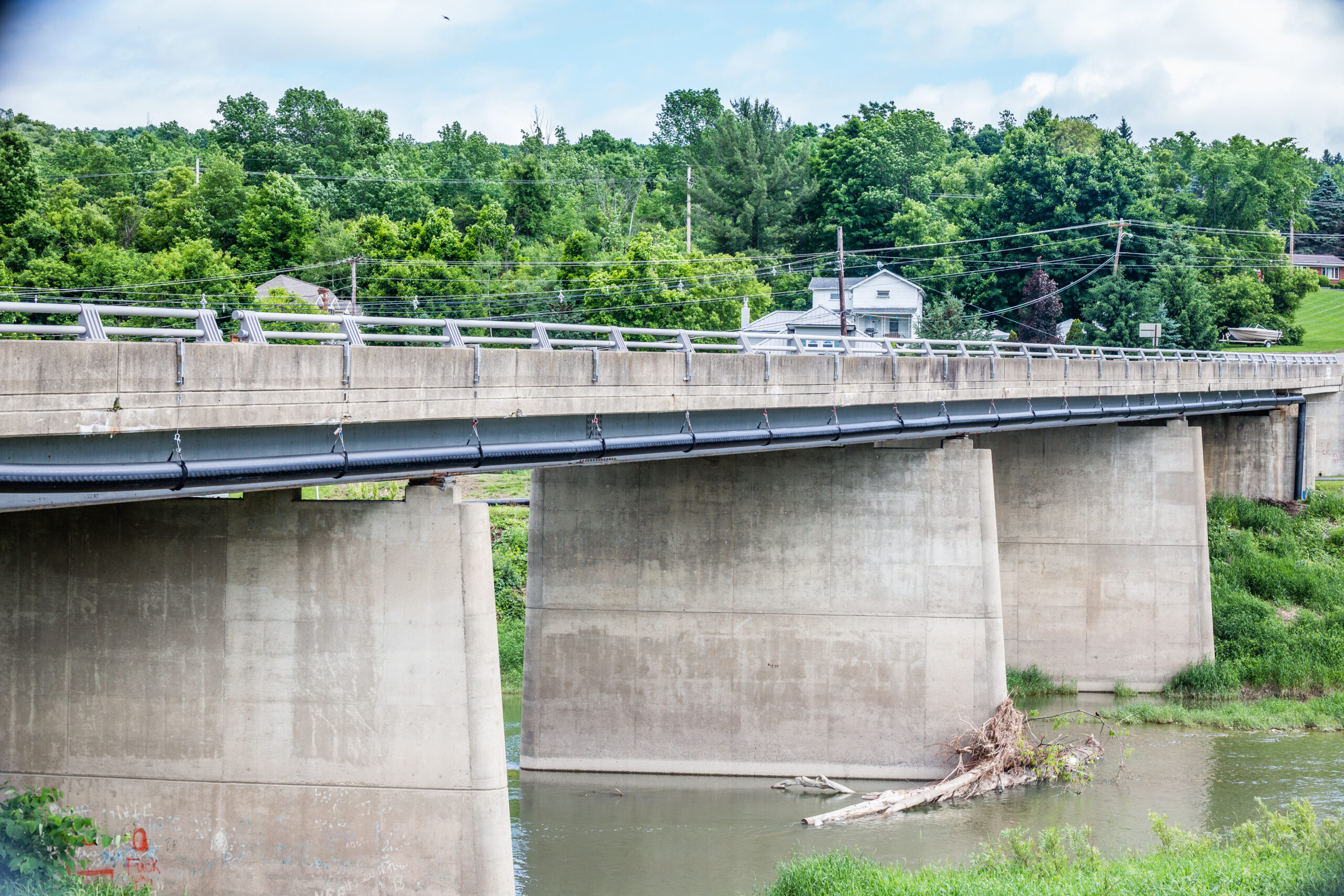 Protecting a water supply from an algae bloom in less than 72 hours With the threat of a harmful algae bloom on a local river, a water treatment plant was concerned it would be unable to utilize source water from its river intake system. To address the problem, Keystone Clearwater designed and installed two emergency...
Read More