Blog
Our blog has our latest thinking on customized water and wastewater management solutions.
We post new material regularly, so check back often.
October 13, 2022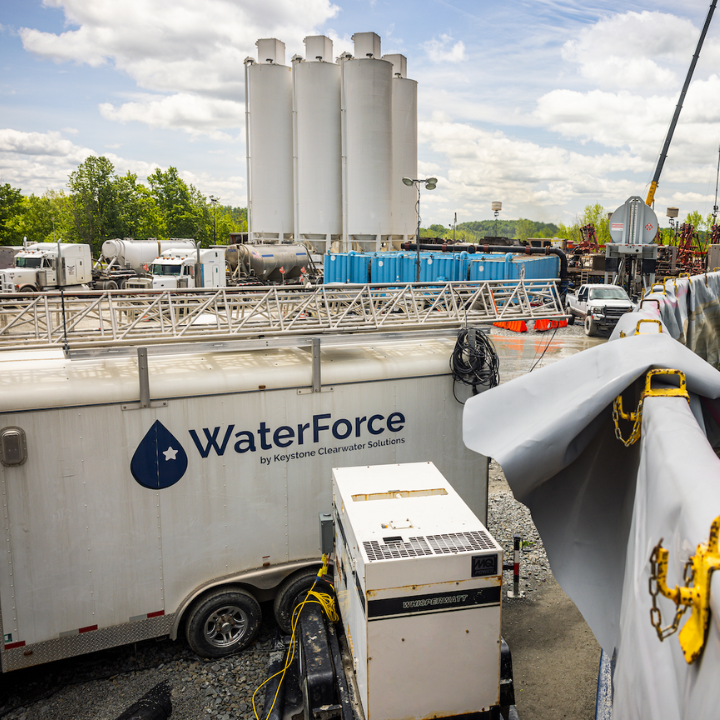 WaterForce: Water Transfer Automation Reduces Costs, Improves Performance WaterForce, Keystone Clearwater Solutions' proprietary water transfer automation system, can reduce costs, improve efficiency and reliability, and enhance safety and communications. With sites located in remote areas, often miles from water sources, automation helps ease challenges such as workforce shortages, regulatory compliance, and performance and safety issues....
Read More