Blog
Our blog has our latest thinking on customized water and wastewater management solutions.
We post new material regularly, so check back often.
May 09, 2022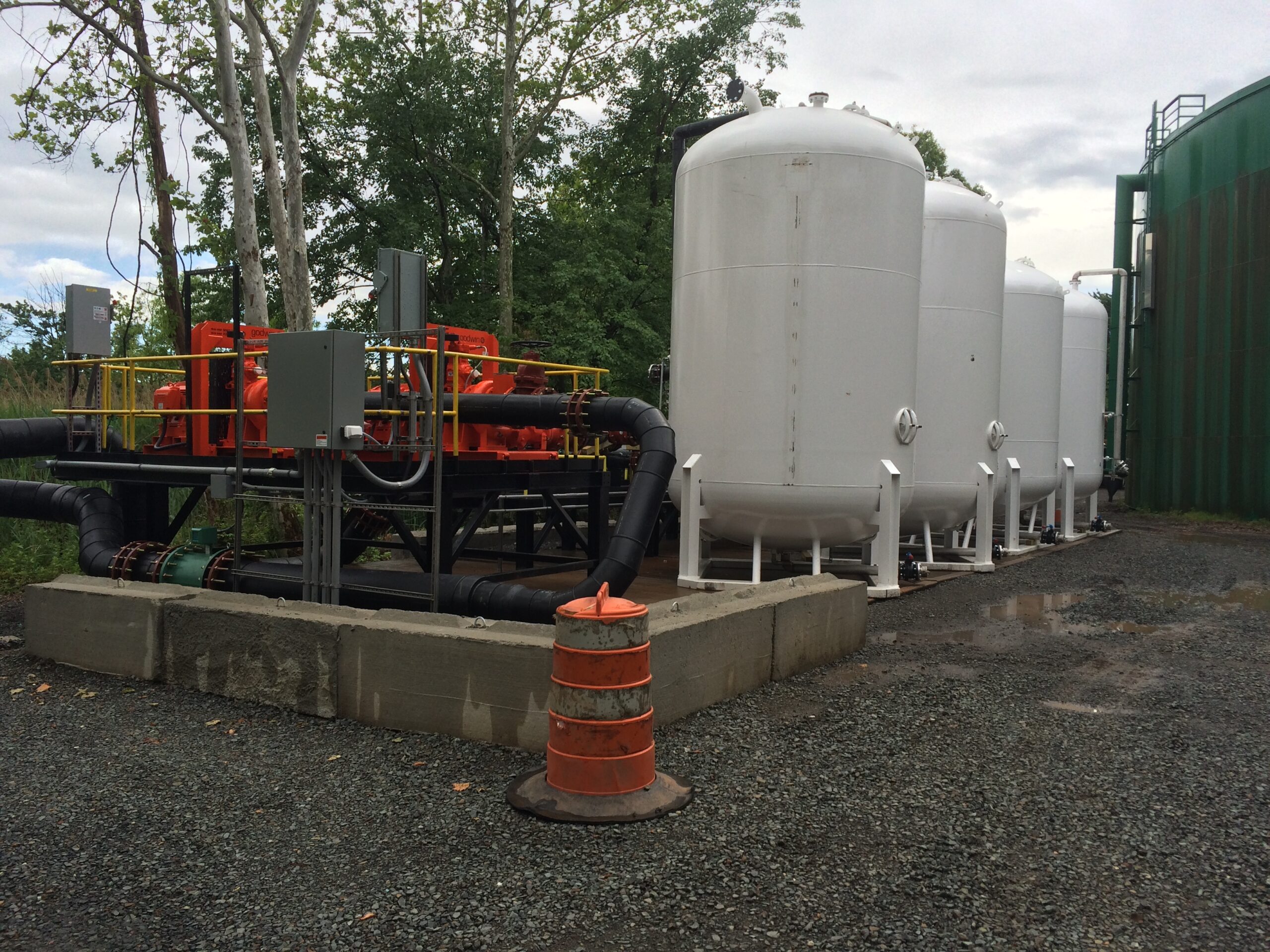 Temporary treatment system for emerging contaminants Emerging contaminants that affect groundwater used for drinking water are becoming a frequent concern for water management, specifically in urban areas in the Northeast United States, where heavy manufacturing was historically prevalent.  As a result of groundwater contaminants percolating into earthen aquifers, water utilities are becoming increasingly aware and...
Read More