Blog
Our blog has our latest thinking on customized water and wastewater management solutions.
We post new material regularly, so check back often.
November 16, 2023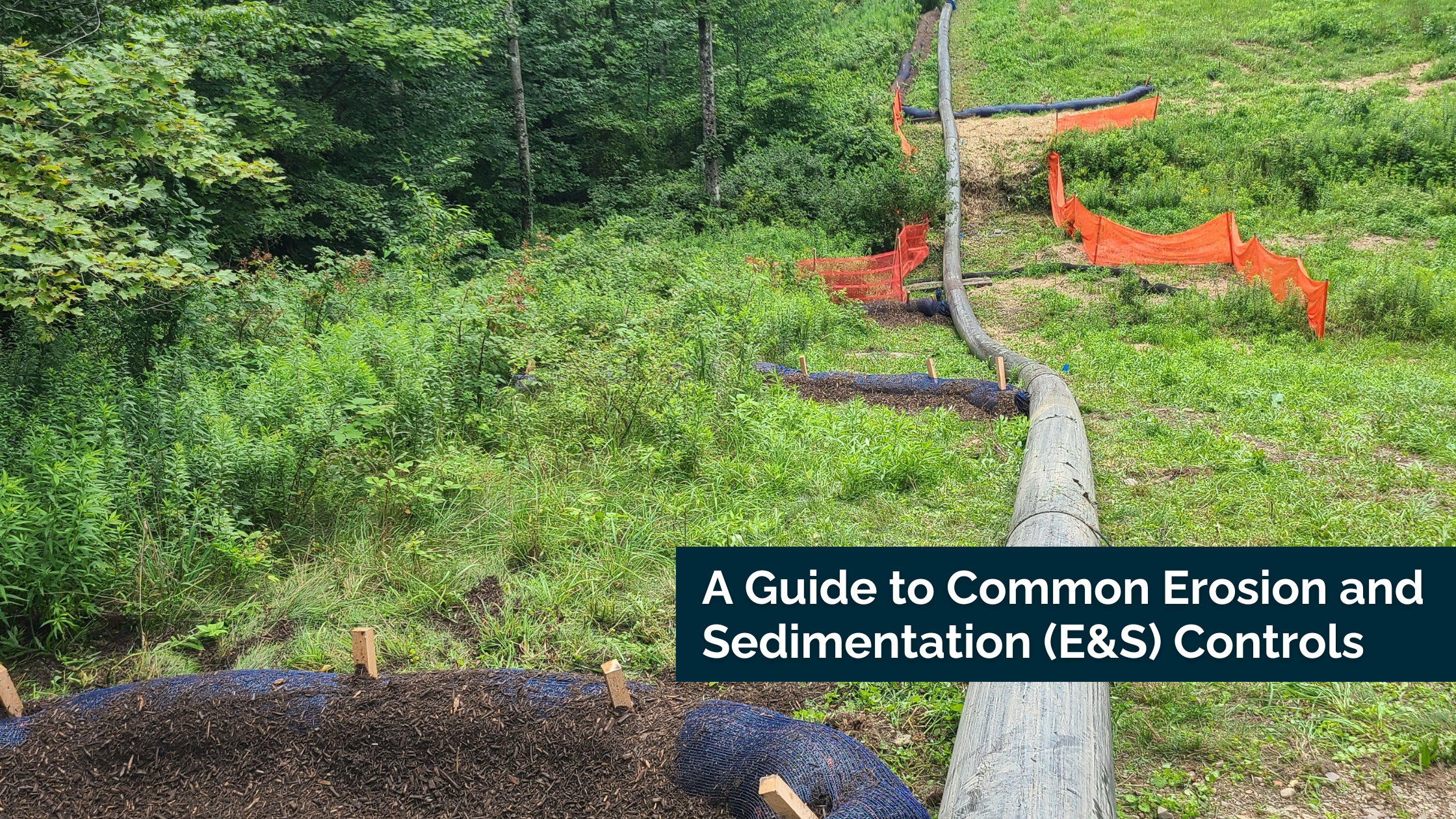 What are E&S controls? E&S controls are measures that prevent soil from eroding and sedimentation from damaging the environment. Soil may be eroded, or worn away, by a natural action (such as water or wind), a chemical action, or human interaction. Often, sedimentation builds up and causes pollution as a result. Erosion and sedimentation that...
Read More
February 15, 2023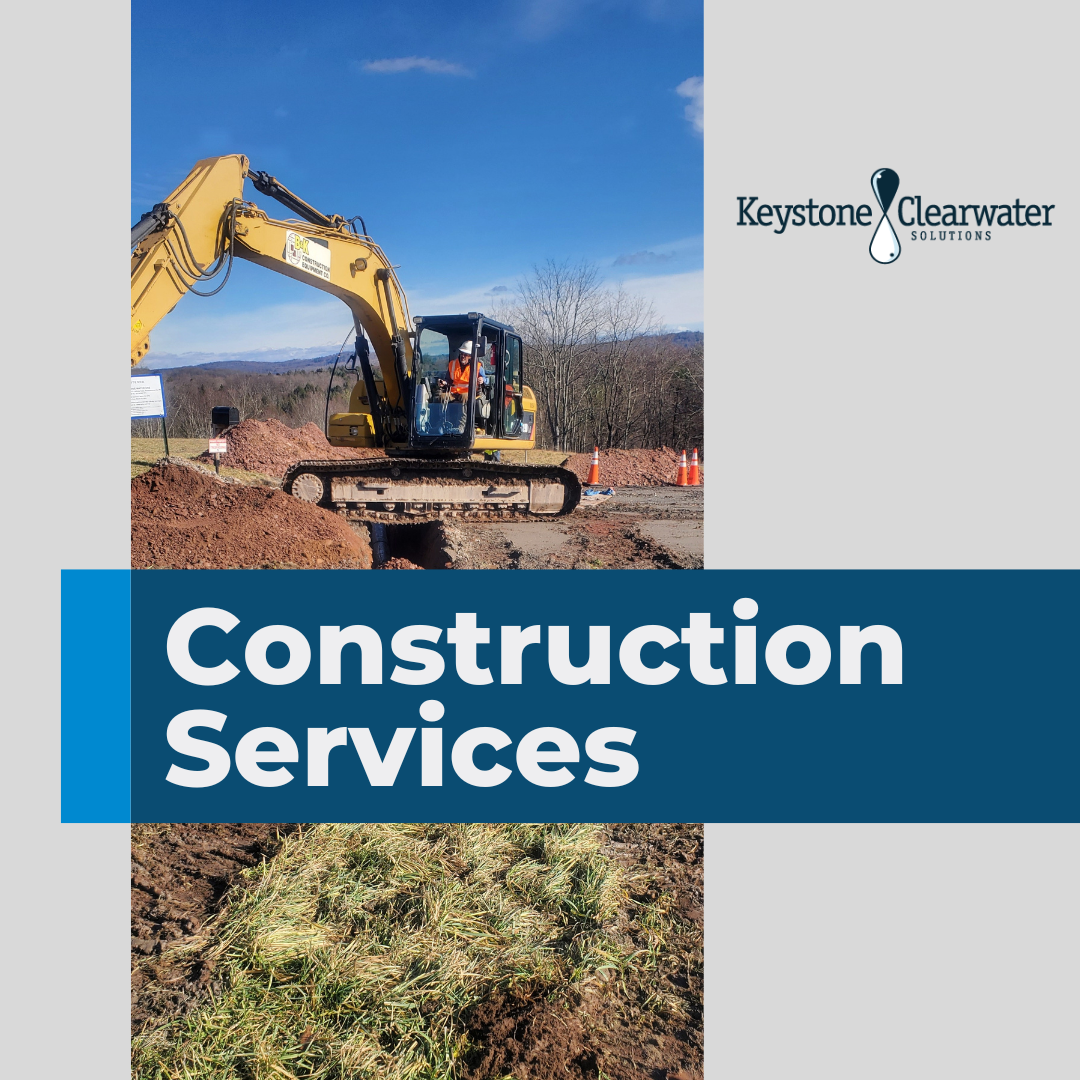 Since 2009, Keystone Clearwater Solutions has been providing water and wastewater management services in the Appalachian Basin. Recently, we launched a general construction services division, expanding our capabilities in the general construction arena, particularly beneficial for natural gas operators in the region. Now, Keystone Clearwater can provide turnkey services, from site preparation through well completion,...
Read More