Case Studies
Case Studies
Learn about our process by reading success stories from previous projects.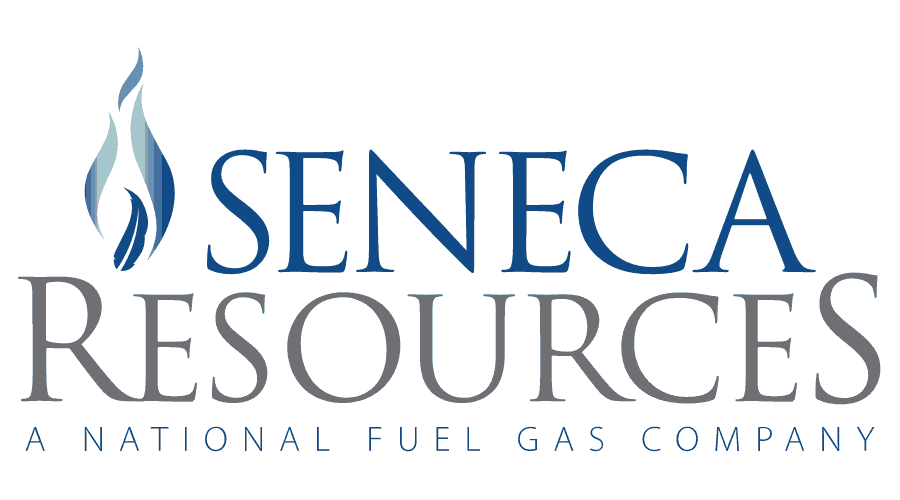 Enhanced water management services for natural gas development sites in Pennsylvania (PA) Beginning in 2014, Keystone Clearwater was engaged to install operate and maintain the water infrastructure supporting the Seneca Resources Clermont development area, where Seneca Resources has been developing a network of natural gas wells in Elk, Cameron, and McKean Counties in Pennsylvania. The...
Read More

Traditional water transfer automation packages typically feature a controllable pump package with pressure, flow rate, and tank level readings with an operator remotely controlling the pump package per the instrumentation feedback parameters. But Keystone Clearwater's WaterForce® system takes water transfer automation project engineering to the next level. For well completion operations in southwestern PA, Keystone...
Read More