Resources
Water & wastewater management information at your fingertips
Get the tools, reference materials and resources you need to get your job done more effectively.
Case Studies
View the stories of other client problems and our solutions to learn more about how we can help you.
Case Studies
Spec Sheets
View our detailed specification sheets to learn more about the equipment we have available for you.
Spec Sheets
Read our Blog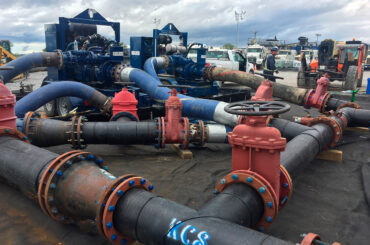 March 15, 2023
In 2009, Keystone Clearwater Solutions was founded with a vision to provide water treatment services for the natural gas industry in the Marcellus shale region, as the industry was in its infancy, driven by innovation in horizontal directional drilling and hydraulic fracturing technological advancement.  The Company was founded by principals of the ARM Group, based...
Read More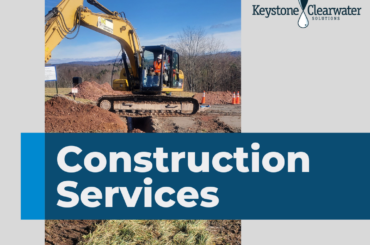 February 15, 2023
Since 2009, Keystone Clearwater Solutions has been providing water and wastewater management services in the Appalachian Basin. Recently, we launched a general construction services division, expanding our capabilities in the general construction arena, particularly beneficial for natural gas operators in the region. Now, Keystone Clearwater can provide turnkey services, from site preparation through well completion,...
Read More