Moving water
forward
Solutions for safer, more efficient water transfer, water management, and environmental services.
Keystone Clearwater personnel are water and wastewater management experts with multiple locations in PA, OH, WV, and TX.
The company provides customized water and wastewater transfer, pumping, treatment, and storage services for industries including natural gas, municipal and construction. Our staff is reachable 24/7/365 and ready to perform any complex pumping, piping, storage, or filtration project for your facility.
Learn More
WaterForce: Automation & Control Systems

Keystone's WaterForce™ has been designed to allow for total water management and control from a command trailer, which includes connectivity to customized automated equipment, including "smart" manifolds, automated valves, remote pump control, and a variety of control and remote instrumentation, unique to each operation.
Learn More

FieldForce™ Rentals, Services, & Sales, a division of Keystone Clearwater, features Atlas Copco's Power Technique equipment. We offer best-in-class compressors, generators, pumps, and other equipment.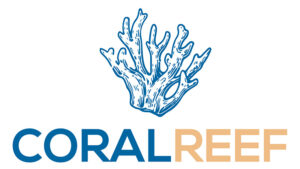 Keystone Clearwater Solution's strategic partner, Coral Reef Partners, offers turnkey solar field development and EV charging stations. Our partnership expands our offerings to include solar power installations for businesses, schools, and municipalities.
Locations
Pennsylvania
41 Taylor Lane
Hallstead, PA 18822
Coral Reef Partners
2632 PA-72
Jonestown, PA 17038
100 Brannaka Drive
Trout Run, PA 17771
Ohio
1161 Roswell road southwest Carrollton, Ohio 44615
West Virginia
232 Davisson Run Road
Clarksburg, WV 26301
385 Technology Drive
Triadelphia, WV 26059
Texas
5269 W 42nd Street
Odessa, TX 79764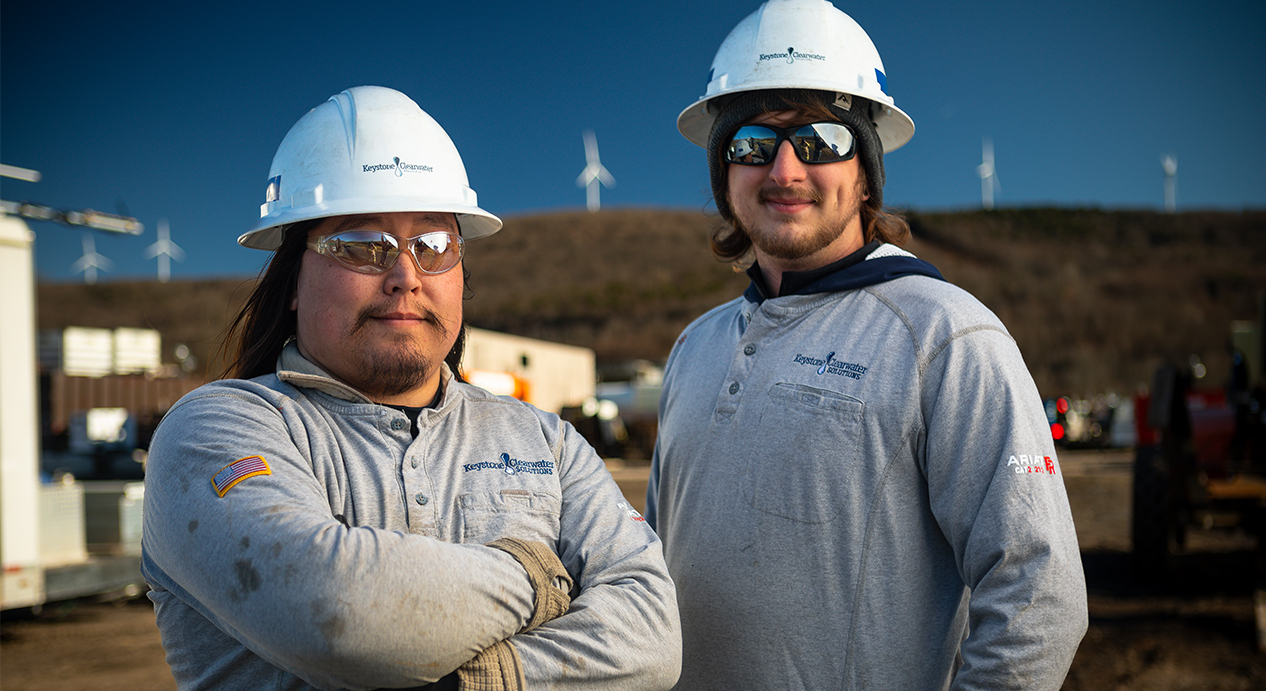 Benefits
Full-time Keystone Clearwater employees are eligible for a variety of employee benefits, including medical, dental and vision coverage, company-paid life & disability insurance, paid time off, paid holidays and a 401(k) plan with a Company match.
Equal Opportunity Employer
Keystone Clearwater Solutions is committed to a policy of non-discrimination and equal opportunity for all qualified applicants without regard to race, color, religion, sex, national origin, age, disability, veteran status, ancestry or any other criteria unrelated to job performance.
View All Careers
Featured Career
Field Technician
Job Location: PA, OH, WV
Schedule: Full Time
Industry-Leading Wage Rates
Regular Overtime Opportunity
Competitive Benefits – Health, Dental, Vision
401(k) Match
Training and Development Program
Rapid Career Advancement Opportunities
Case Studies
Learn about our process by reading success stories from previous projects.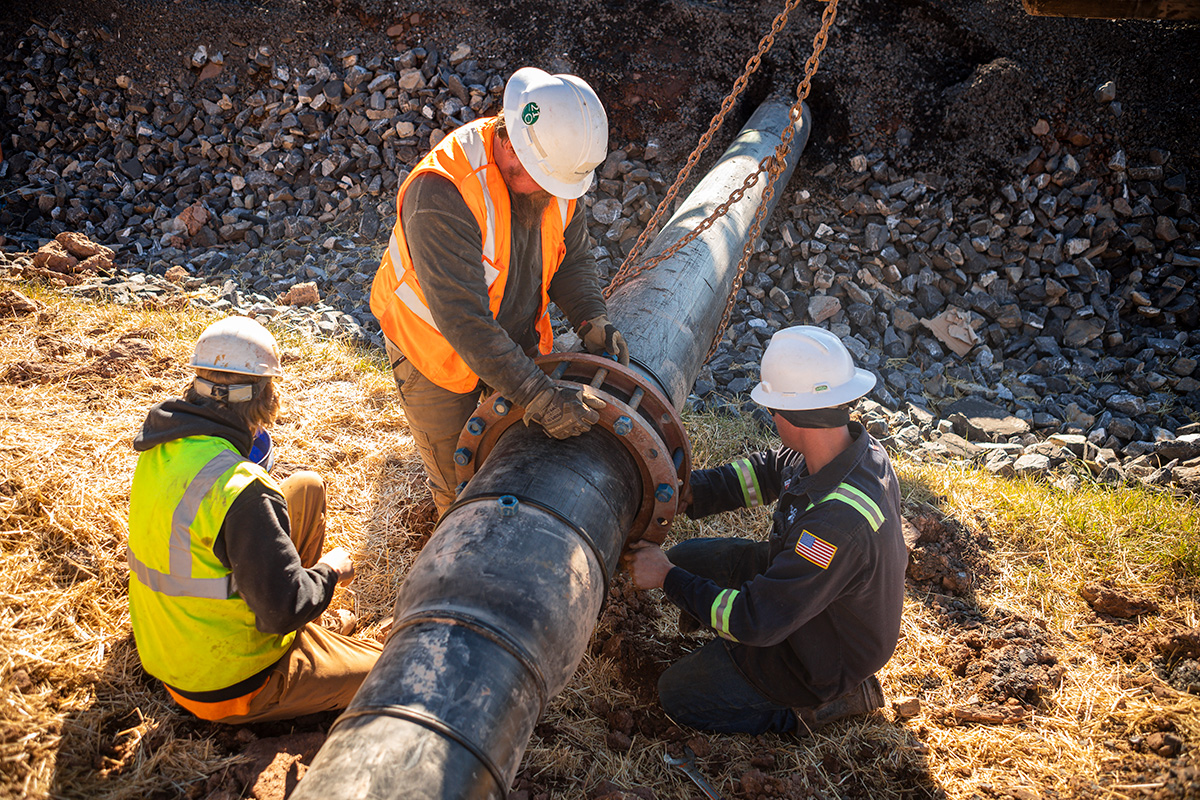 Emergency Flood Support
Keystone Clearwater responded within hours to deploy four high-volume pumps and necessary layflat hose for a rapid response scenario to complete the dewatering of Philadelphia's Vine Street Expressway, following the flooding caused by Hurricane Ida.
View Case Study