Hiring Water Transfer Technician, Field Supervisors, & Operations Supervisor, and more….
March 16, 2022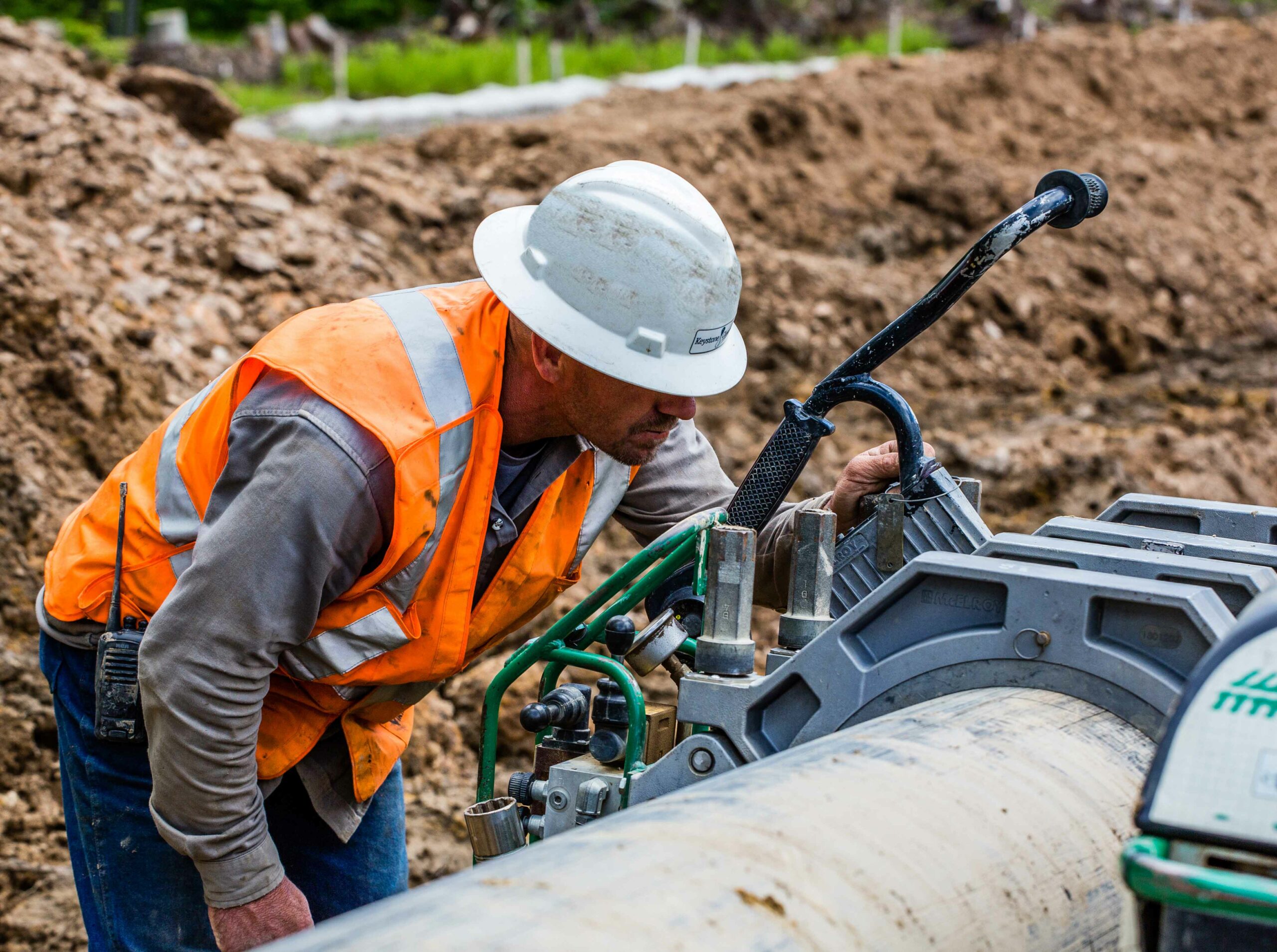 Do you want to be excited about the work you do? Are you interested in the Oil and Gas Field? Then look no further! Keystone Clearwater Solutions is hiring NOW!  Keystone Clearwater, a subsidiary of American Water Works (NYSE: AWK) is expanding its work force in Northeast Pennsylvania.
Keystone is hiring for the positions of Water Transfer Technician, Field Supervisors, and Operations Supervisor, among others. Keystone is a values-based organization, prioritizing safety, integrity, dedication, motivation, professional service and responsible service.
Open Interviews for Water Transfer Technicians and Supervisors will be taking place on the following days at the following locations:
Wednesday, March 21, 2018
5PM to 8PM
Comfort Inn Tunkhannock
5 North Eaton Road
Tunkhannock, PA  18657 
Or
Thursday, March 22, 2018
1PM to 5PM
Keystone Clearwater Solutions
2830 Lycoming Creek Road
Williamsport, PA  17701
All full time employees are eligible for benefits including Medical, Dental, Vision, Life Insurance coverage, as well as a 401(K) with company match and Paid Time Off.  Additionally, employees are eligible for annual bonuses throughout the duration of their employment.
In order to be considered candidates must have a high school diploma or GED equivalent and a valid driver's license.  KCS looks for employees with strong moral character, a solid work ethic and ability to meet the physical demands of the position.
Hurry, don't wait! Your dream job is just around the corner. Apply now to be considered by visiting:
Keystone Clearwater Solutions is an Equal Opportunity Employer.