Blog
Our blog has our latest thinking on customized water and wastewater management solutions.
We post new material regularly, so check back often.
July 19, 2022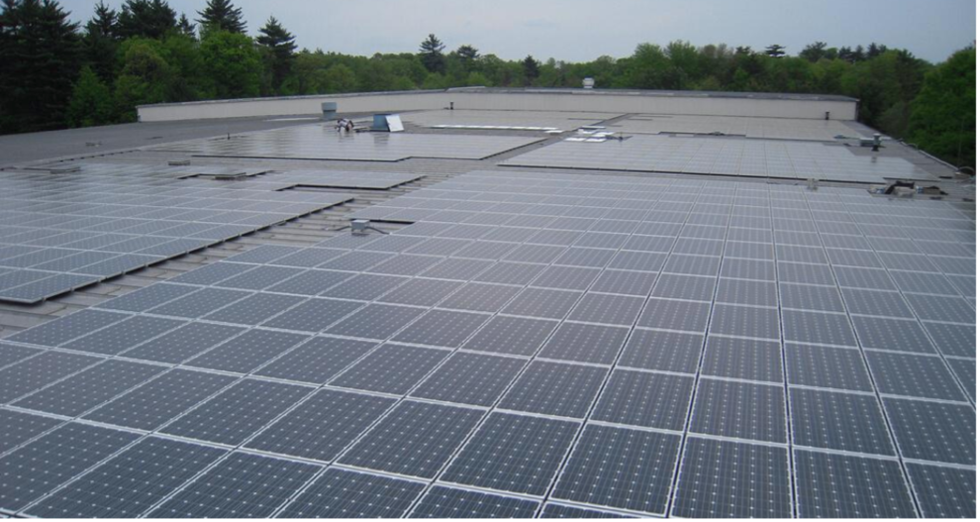 Keystone Clearwater Solutions and Coral Reef Partners have combined resources to help natural gas production, municipal, and industrial clients diversify their energy portfolio and meet ESG (Environmental, Social, and Governance) goals with commercial solar solutions in Pennsylvania. Tom Stabley, CEO of Keystone Clearwater Solutions said, "Many of our current customers are looking for ways to...
Read More